Services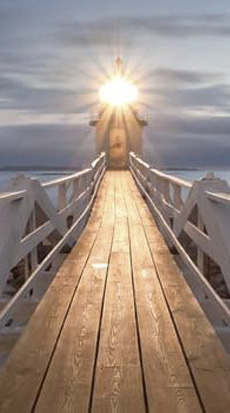 Your
Chief Financial Officer
represents a bridge between finance and operations, translating numbers into action. The CFO acts as a catalyst, providing insight to guide management's decision-making process. This financial insight is critical to drive improved performance and ensure the company optimizes opportunities.
With a great CFO on your team, you'll have the right strategy and tools in place to manage change and the complexity it brings.
Whether you need help navigating a challenging period,
interim leadership in times of turnover
, or merely access to experienced financial expertise on an as-needed basis, New Paradigm CFO can guide you to the most profitable use of your company's resources.
Here are some specific examples of how we add value to our client's operations:
Strategic Planning
Profit Improvement Initiatives
Staff/Leadership Coaching
Ongoing financial leadership for Startup & Emerging Companies
Improved Cash Management, Financing Guidance
Merger and Acquisition Support
Increasing Enterprise Value
Exit Strategy
Special Projects