CPA vs. CFO: What's the difference?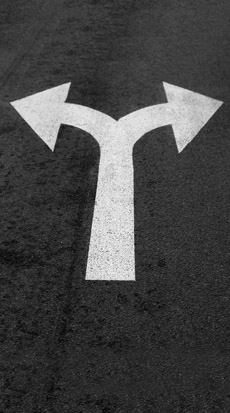 A Chief Financial Officer (CFO) is a member of a company's management team and is responsible for directing all financial aspects of the business. Basically, this is a job title. While CFOs often have a lot of experience in the financial arena, as well as degrees and/or certifications, this is not always the case.
Learn more about what a great CFO can do for your company »
A Certified Public Accountant (CPA) in Washington State must have a specialized degree in accounting, pass a 2-day exam, have at least 2000 hours of related experience and maintain certain continuing education standards. In addition, in order to practice public accounting (i.e. to advise clients, or prepare financial or tax records for clients), they must be
licensed by the Washington State Board of Accountancy
. There are also certain ethical and professional standards with which CPAs must comply.
CPAs typically specialize in one of 3 main areas of accounting: Taxes, Auditing, and Management Advisory Services. A CPA who specializes in taxes will often have a very different perspective and expertise from a CPA who specializes in management advisory services, though both are very important to business. If you need a certain type of service, you should talk to your CPA to see if they are right for your needs.
Want more insights to manage your business? Sign up for our newsletter »